Andrew Zeitlin
Assistant Professor of Public Policy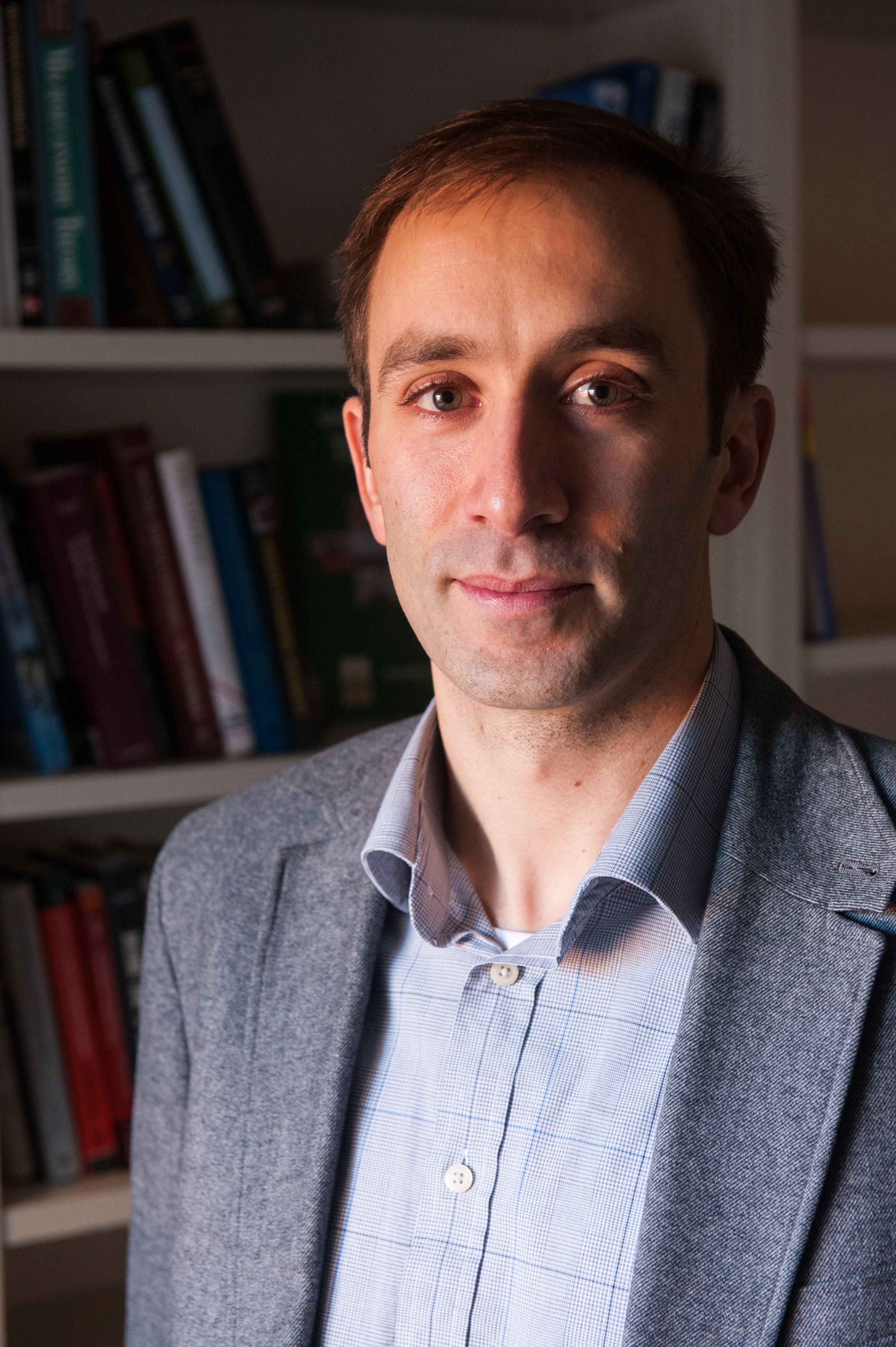 McCourt School of Public Policy
Georgetown University
Old North, Suite 100
37th and O Streets, N.W.
Washington, D.C. 20057
Phone: (202) 687-2938
Fax: (202) 687-5544
Email: andrew.zeitlin@georgetown.edu
I am an Assistant Professor at the McCourt School of Public Policy at Georgetown University. I am also a Non-Resident Fellow at the Center for Global Development, an Affiliated Professor at J-PAL, and a Research Associate at the Centre for the Study of African Economies at Oxford University.
My research uses field and lab experimental methods to study how individual decision-making shapes state effectiveness, through the design of transfer programs, incentives in public-service provision, and tax policy and administration. In current projects, I examine the recruitment effects of pay-for-performance in the public sector, the impacts of cash vs in-kind transfer programs, and the design of audit policies to reduce retail tax evasion in Rwanda.
My CV is available here, and a statement describing my research is available here.
news
| | |
| --- | --- |
| Jun 4, 2022 | Adaptive, experimental scale-up of STARS Teacher Performance Pay contracts awarded Stage 3 ("Transition to Scale") grants from USAID Development Innovation Ventures and AFD Fund for Innovation in Development. |
| Apr 29, 2022 | "Using household grants to benchmark the cost effectiveness of a USAID workforce readiness program" (with Craig McIntosh) published at the Journal of Development Economics. Working paper version on arXiv. Press: devex, Vox. |
| Jul 11, 2021 | "The recruitment, effort, and retention effects of teacher performance pay" (with Clare Leaver, Pieter Serneels, and Owen Ozier) published at the American Economic Review. Working paper version on arXiv. |